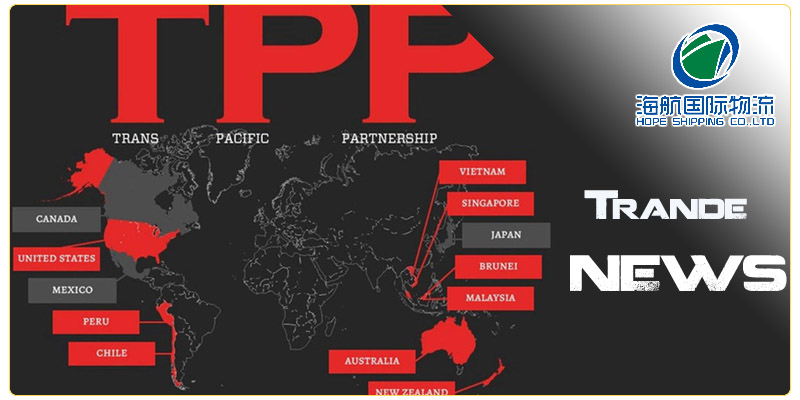 THE 11 remaining members of a Pacific trade pact abandoned by the US have agreed on a revised agreement, with the nations to work toward signing the deal by early March, according to the Singapore Government.
A communique from Singapore's trade ministry said outstanding issues had been resolved, suspended provisions had been listed and legal verification of the agreement had been completed.
This concluded negotiations on what has been renamed the Comprehensive and Progressive Agreement for Trans-Pacific Partnership (CPTPP), reported Bloomberg News.
The deal was reached after two days of talks in Tokyo, and came just hours after the US imposed tariffs on imported solar panels and washing machines.
The whole agreement looked like it might collapse after contentious negotiations in November, when Canada's participation was thrown into doubt.
Japan's Economy Minister Toshimitsu Motegi said Canada has agreed to work toward approving the deal, and he believed they would follow through on that.